Capabilities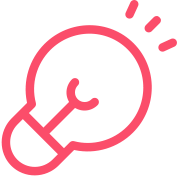 Innovative optimizing solutions
With 41,3+ billion monthly ad impressions and over 250,000+ satisfied partners, our innovative solutions help to optimize both publishers and advertisers end on a global scale.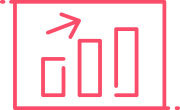 Exact reporting system
AdTrue reporting system provides exact insights into your daily statistics and helps you to evaluate online ad performance.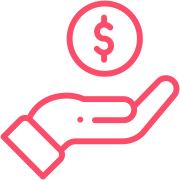 Proper financial support
Popular payment methods like bank wire transfer or Pay Pal are available with simple procedures and easy tracking.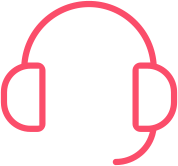 Professional staff
Let's save your time and efforts by connecting directly with our experienced account managers and receive 24/7 support.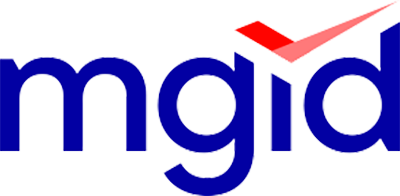 Publisher
TRUE INVENTORY SOLUTIONS
Unlock your inventory's full potential in programmatic advertising
Drive revenue from
ad inventory
Key to empower publisher achievements
AdTrue system guides publishers through a friendly interface, with daily detailed analytics for tracking ad performance. It leverages all the tools required to optimize traffic, and at the same time filters out any scamming unwanted campaigns. Besides, AdTrue always thrive to bring about partners' confidence in technology trends catch-up.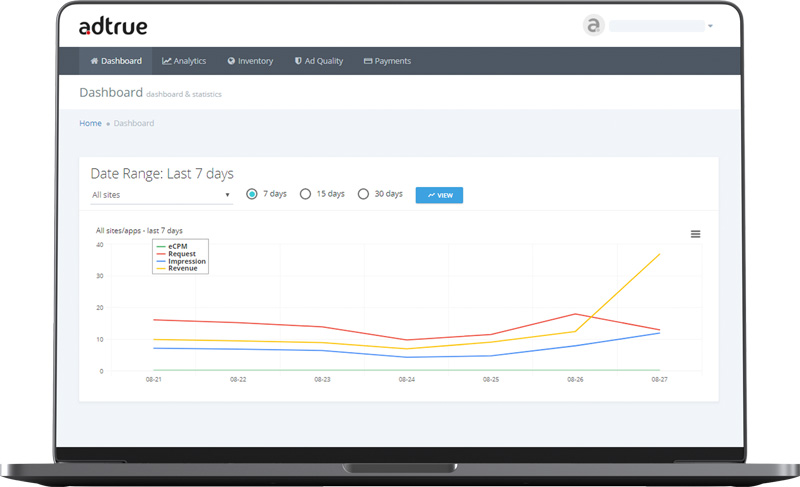 Ad Performance Features
Premium Demands
Get distinct campaigns from top global DSPs and AdTrue's direct advertisers.
Various Ad Formats
Standard and unique ad formats across all devices and OS to earn in-depth monetization.
Outstanding Optimization
Offer the most competitive CPMs with back-end integration for the best optimization.
On-time Payments
Be rest assured to get payment on schedule, with adjustable payment terms and method.
GET READY FOR THE ULTIMATE OFFERS

FREE account registration

EASY ad codes set-up

Earn TRUE money
FROM REGISTRATION TO MONETIZATION
Register and make the most of your inventory right now.
BECOME OUR PUBLISHER