Our Solutions
Grow
Our mission is to help you grow your fanbase and maximize your views on Youtube and Facebook with expertised audience development team.
Earn
Our advertising system is designed to help you earn more revenue and increase your business opportunities.
Protect
AdTrue Right Guard Solution work side by side with Content ID and Right Management to protect your content from infringement.
Your Benefits
Enterprise
1

Protection

2

Audience Boost

3

Smartness
Creators
1

Premium CMS

2

Dashboard

3

Exclusive Access
Brands
1

Influencers Community

2

Campaign Development

3

Detailed Report
Why choose us?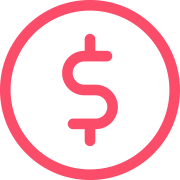 Monetize your passion
We help you maximize your revenue from your videos with new ad display possibilities. Creating content is a source of income and we work with total transparency.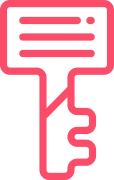 AdTrue RG and Content ID
Your content is unique and we protect them so that no one can claim them, monetize or misuse them.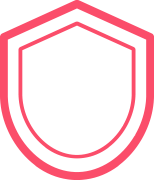 Security
We communicates directly with YouTube Claims and Strikes. As Creators, a "clean" channel is an added value.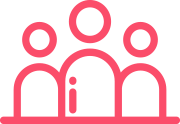 Drive your audience
Information about trends, statistics, most viewed content, most valued, shared, reachable content.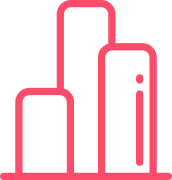 Channel Optimization
Full integration with other social networks multiplies videos and publications buzz.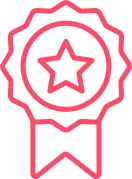 YouTube certified team
Our highly qualified team works hand in hand with YouTube and will provide you with personalized support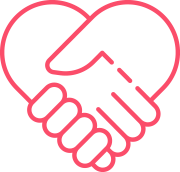 Brands & Sponsorship
Get the opportunity of extra revenue from sponsorship or brand activities like product placement, test…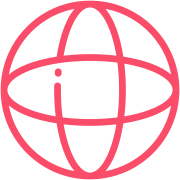 Community & Cross promotion
Our community of creators is self-supporting with alliances, collaborations, and synergies between them.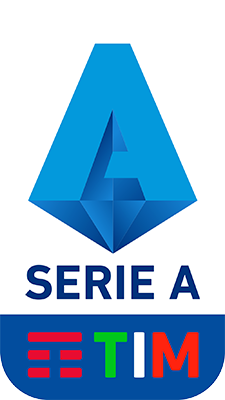 What can we do for your brand?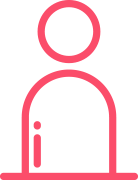 Brand Ambassador
We find the best influencer to reach your target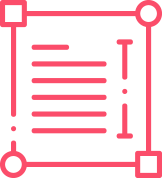 Branded Content
We integrate your product in an organic and credible way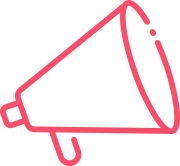 Crosspromotions
We implement an integral strategy based on the use of different channels to reach your audience.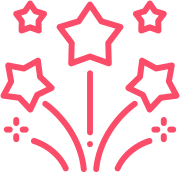 Events
We actively involve influencers in your events to amplify and connect with your audience.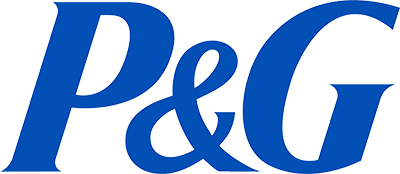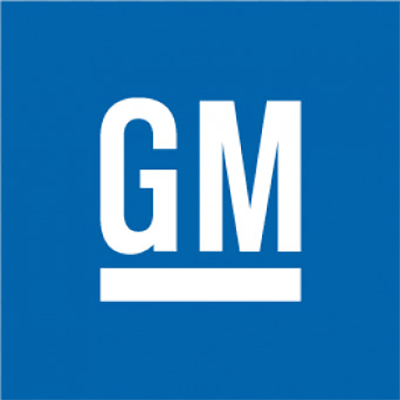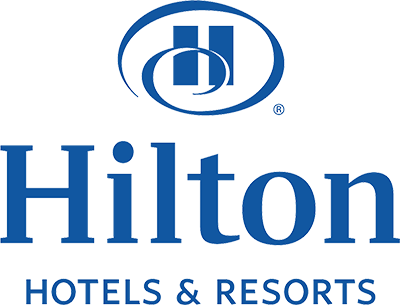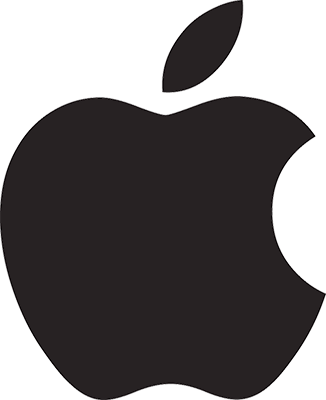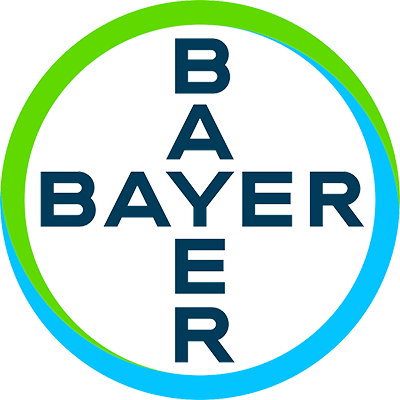 Enterprise
Specialists in the management, optimization and protection of content on YouTube
JOIN NOW
How we can help you?
Original content
We detect the preferred talent, analyze the video market trends and content consumption habits of the audience, and we suggest the most successful format in line with the enterprise style and values.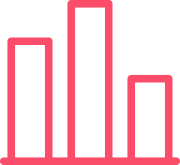 Optimization
We advise how and when you should publish your videos, with a focus on finding and engaging your audience. Also, we will explain which words you should use to better position your content within YouTube and how to organize and design your channel.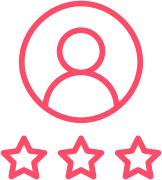 Creators
We have a selection of premium content creators to help you engage your enterprise with its fanbase and increase your brand awareness dramatically.

FAQs
A: AdTrue Channel Management is a program allowing Content Creators to make money on Youtube and Facebook. With our consultant and expertise in operating multi-channel network in SEA markets, we help you to get more audience and gain more revenue for your channels.
A: If you are a creator, you can:
- Protect your content copyright on YouTube and Facebook
- Monetize your own video or channels from brand's Ads on digital platforms like Youtube and Facebook.
- Get revenue sharing ratio up to 90%
- Get technical support to solve problems in channel set-up, advertisement, optimization, copyright, channel verification, Gold & Silver Play Button and many other issues.
- Brand your own channel
- Be trained to develop your own channel with personal consultant
- Get a quick and transparent monthly payment via various methods.
A: If you have your own channel, it must:
- Have at least 300,000 views per month
- Be in good status
- Have ORIGINAL and CREATIVE content without any copyright violations
- Follow YouTube community guidelines and policies.
- If you are video owner, you video must be ORIGINAL and CREATIVE content. Please contact us via: [email protected] to get detailed review.
You have a question?