Young & dynamic
We are a young, stable and highly qualified workforce. Young and energetic individuals bring us innovative and out-of-the-box views and perceptions that support the growth of other employees as well as the company. In addition, we are colleagues but can also be friends. We are always supportive while showing respect to each other.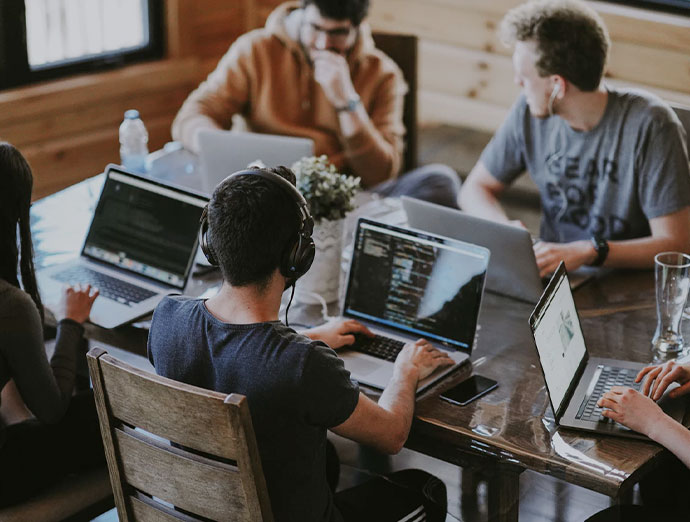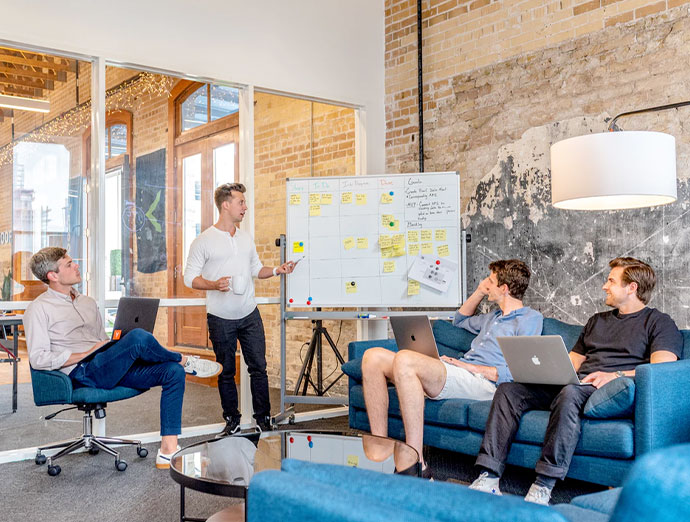 Creativity & innovativeness
We thrive to let everyone's voice be heard and recognized. Everyone is welcome to share their opinions with creativity and no limit. Our employees have opportunities to contribute their ideas and competencies towards the shared goals of the organization.
Trust & integrity
We value employees' integrity and ethics in working within the workplace and when working with clients. Our leaders empower employees and entrust them with assigned tasks. We believe this is an important factor for our employees to grow and develop their competencies by taking initiatives.