Our story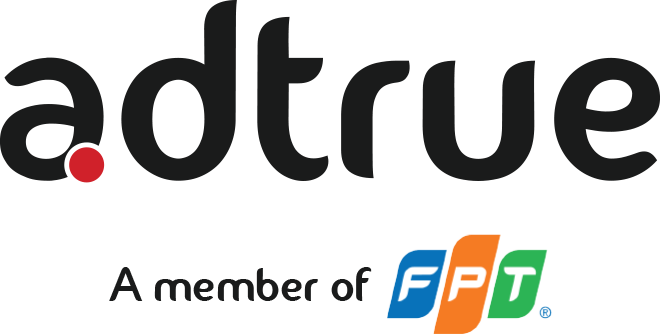 ADTRUE PTE. LTD. was established in 2016 as a subsidiary of FPT Corporation - the largest listed IT-Telecom company in Vietnam. Led by a team of experts with 20 years of experience in the marketing and advertising industry, we have built a concrete eco-system from our programmatic ad serving solutions to Mobile app development as well as Channel management for Content creators and Enterprises. Today we're serving a growing and loyal customer base of more than 250,000+ partners worldwide.
Our mission
The programmatic landscape is changing at a fast pace, and we strive to become the leading force of the industry to offer our clients the right solutions with exclusives experiences and tracking results, while concentrating on their needs and demands.
Meet our Team
"A strong community led by a team of innovators"
Be a part of our journey
Join our team and let's start making impacts
Human resources are the fuel to our engine, because we believe that in a world of technology, it's the people that make the difference. We're always looking for ambitious and common minded teammates, and you'll have the chance to learn from the best to work with the best!
Join Us