Advertising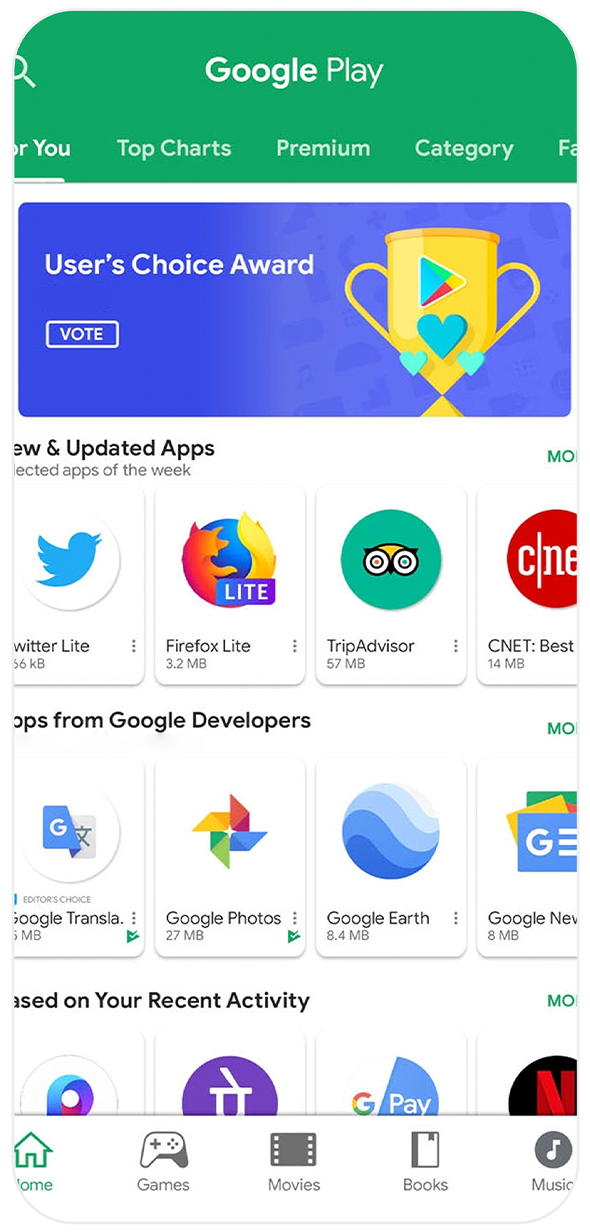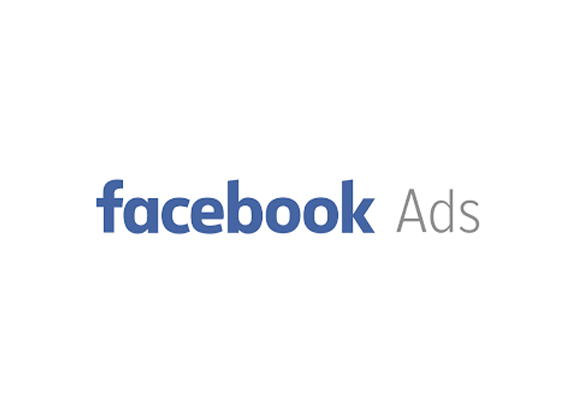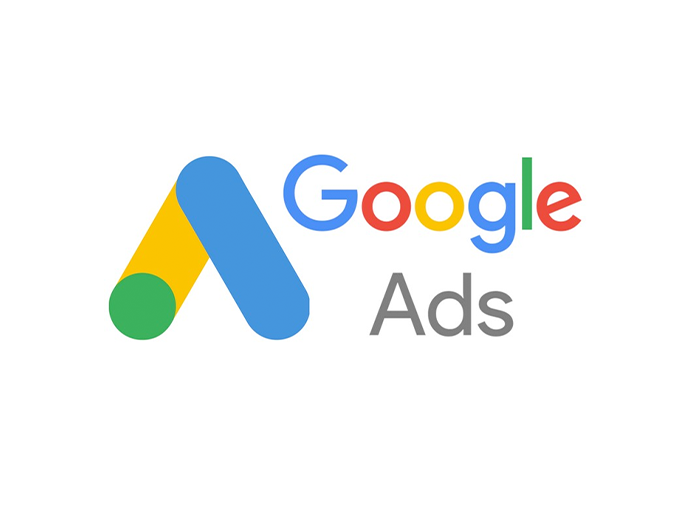 Marketing
You can count on us to promote your application, just like the way we do to ours. We can help you reach audiences beyond the conventional target and increase campaign efficiencies, all to turn a good app into a great one, and a great one into an epic masterpiece!
ASO
We analyze your key audience, their needs and their behavior in order to optimize keywords and boost your rankings in top-tier countries through social platform as well as top-ranking websites in the industry.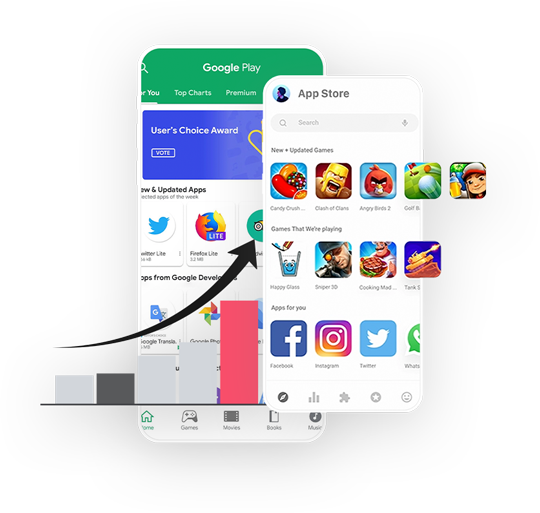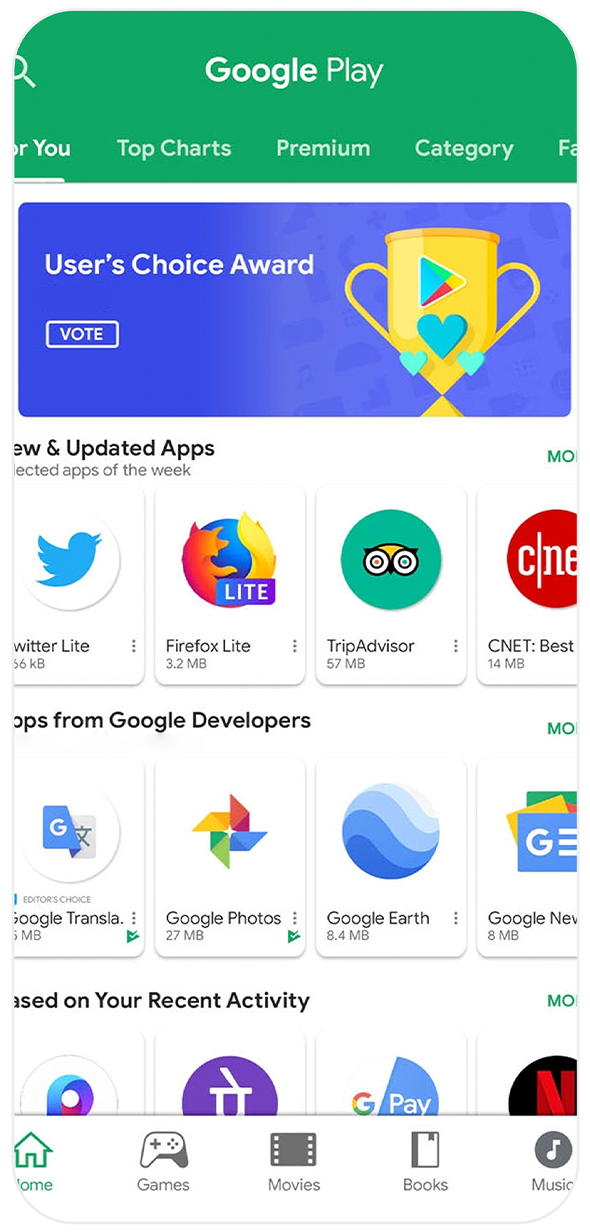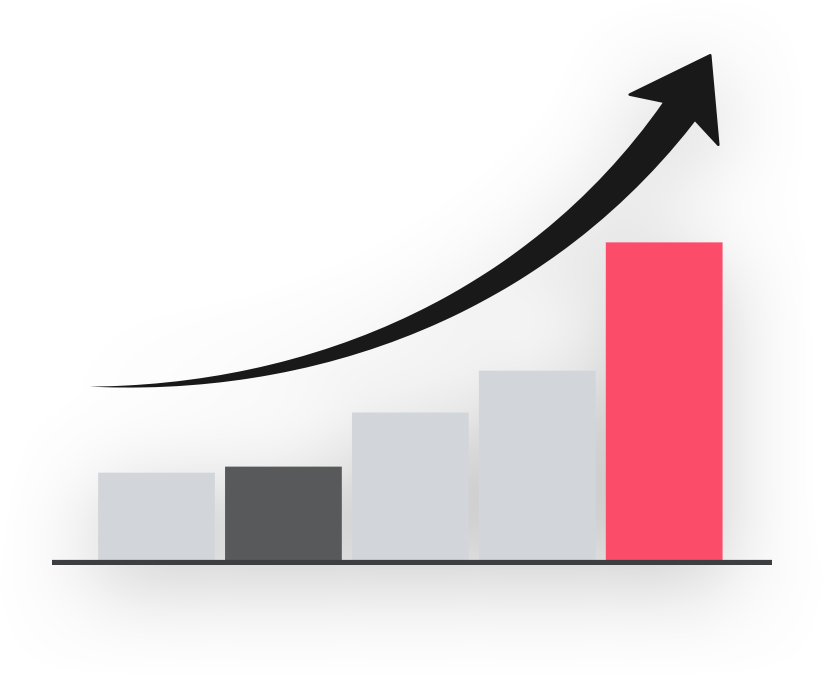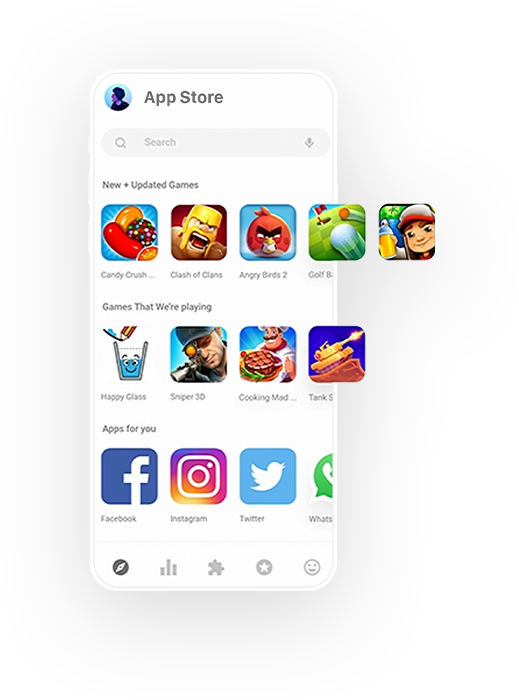 Partner & Monetization
Our busy programmatic activities allow us to keep a tight connection with the top players in the industry to constantly improve our product quality and maximize our yield.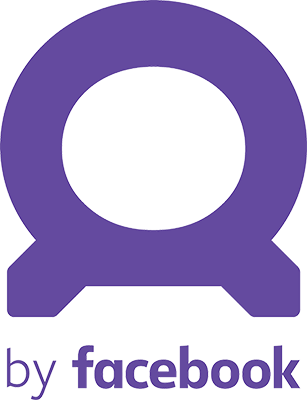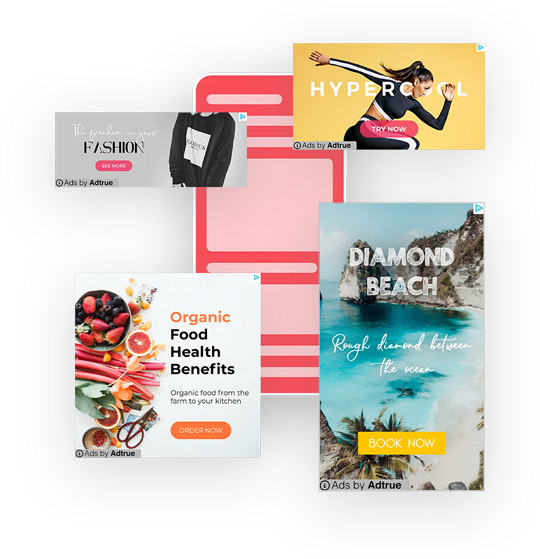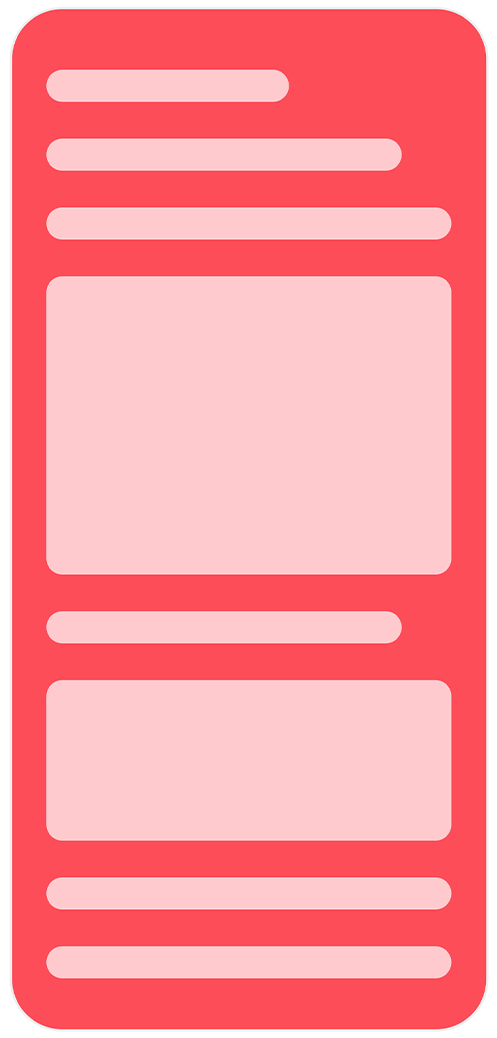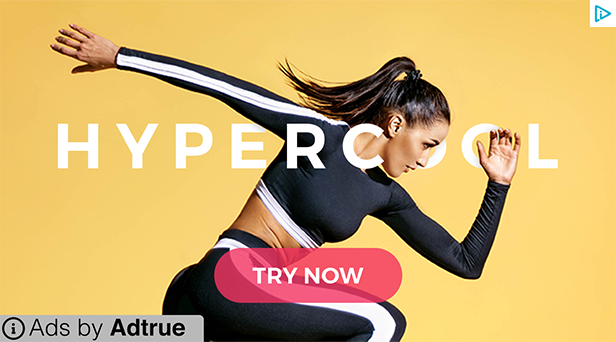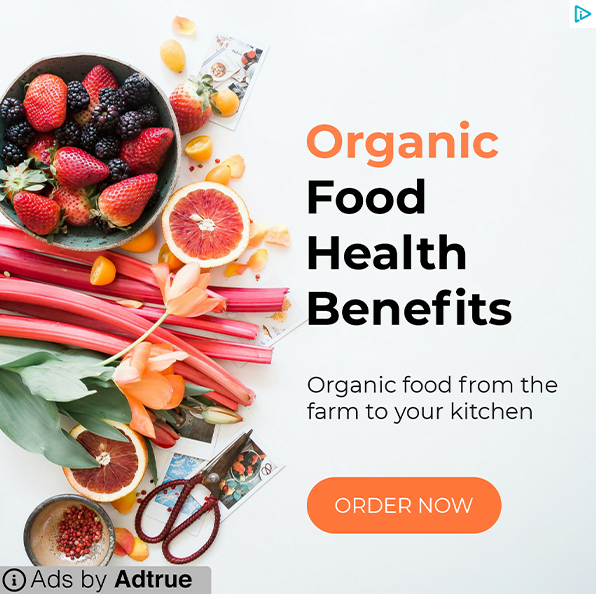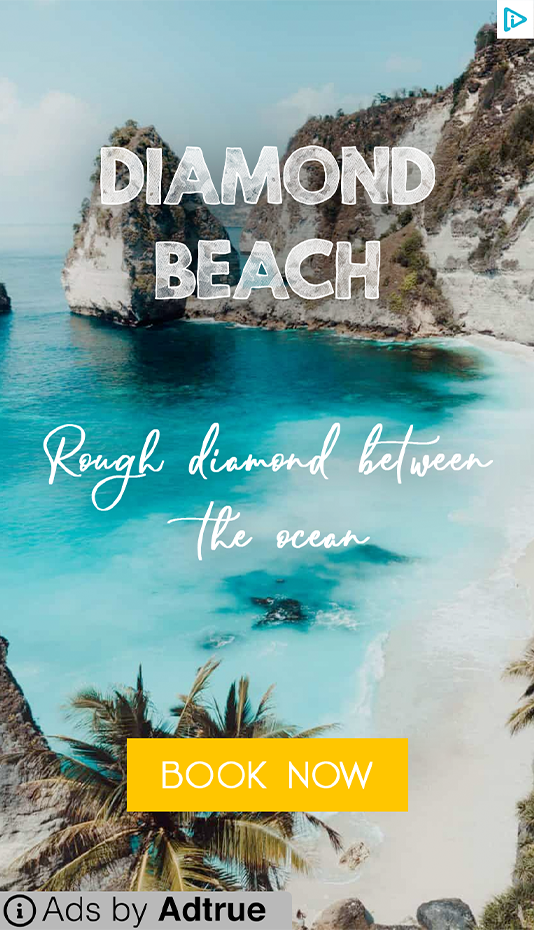 Monetization
Diversify your ads to keep your user wanting for more - take advantage of our AdTrue SDK for our full-stack monetization kit or integrate Ad Units directly inside of your favorite SDK and mediation.
In-app AdFormats
App Studio
App Development
With years of experience coupled with a passion for the best content, our Mobile developer team have been creating and publishing wonderful utility and tools applications for Android smartphones and tablets. Product quality is what matters most to us - we always thrive to deliver efficiency and readiness with our users best interest in mind!